RESTAURANT IN CHIOGGIA
The Aquasalata restaurant in Isolaverde di Chioggia has been offering fine fish/seafood cuisine in an elegant location for over 35 years.
Menus are exciting and delicious and served at lunch and dinner. A unique atmosphere by the sea.
Ideal for functions and weddings in Chioggia and Venice, the restaurant also operates an impeccable professional catering service.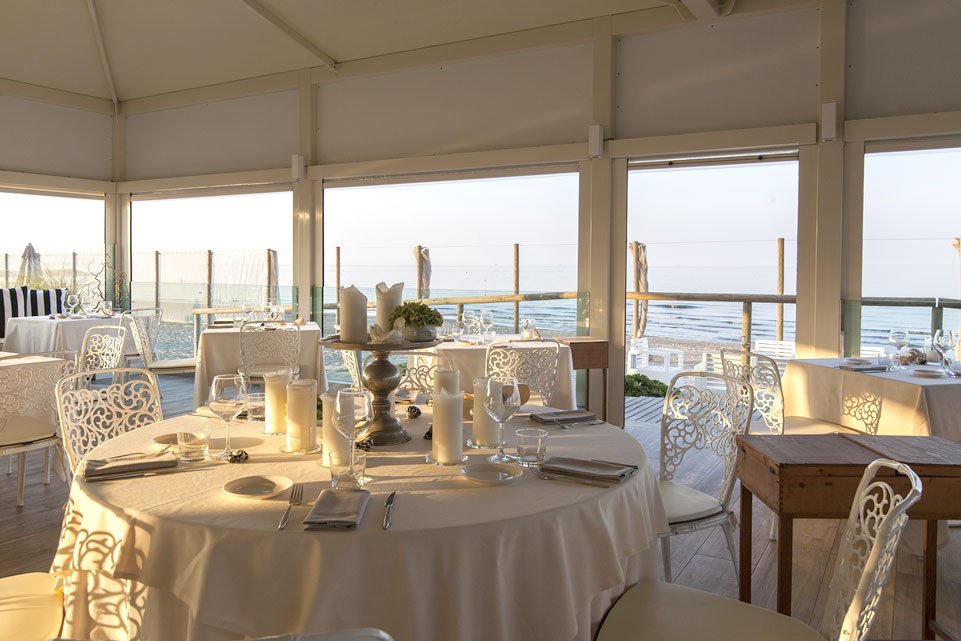 Lunch
Your lunch by the sea; choose whether to enjoy it on the sea view veranda, or try the thrill of dining on the Kibanda cabanas.
Dinner
In the evening our veranda is embraced by magical light. The sound of the sea, the view of the starry sky and the muffled atmosphere will give you an unforgettable dinner.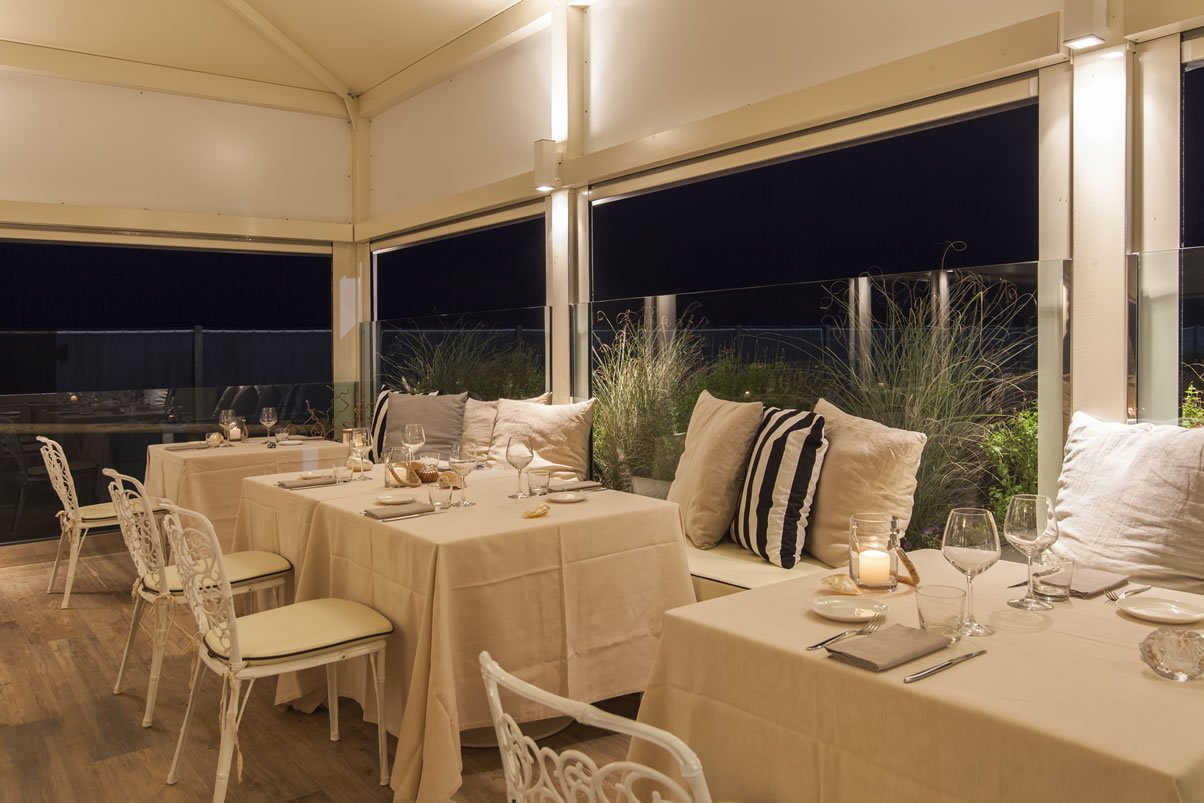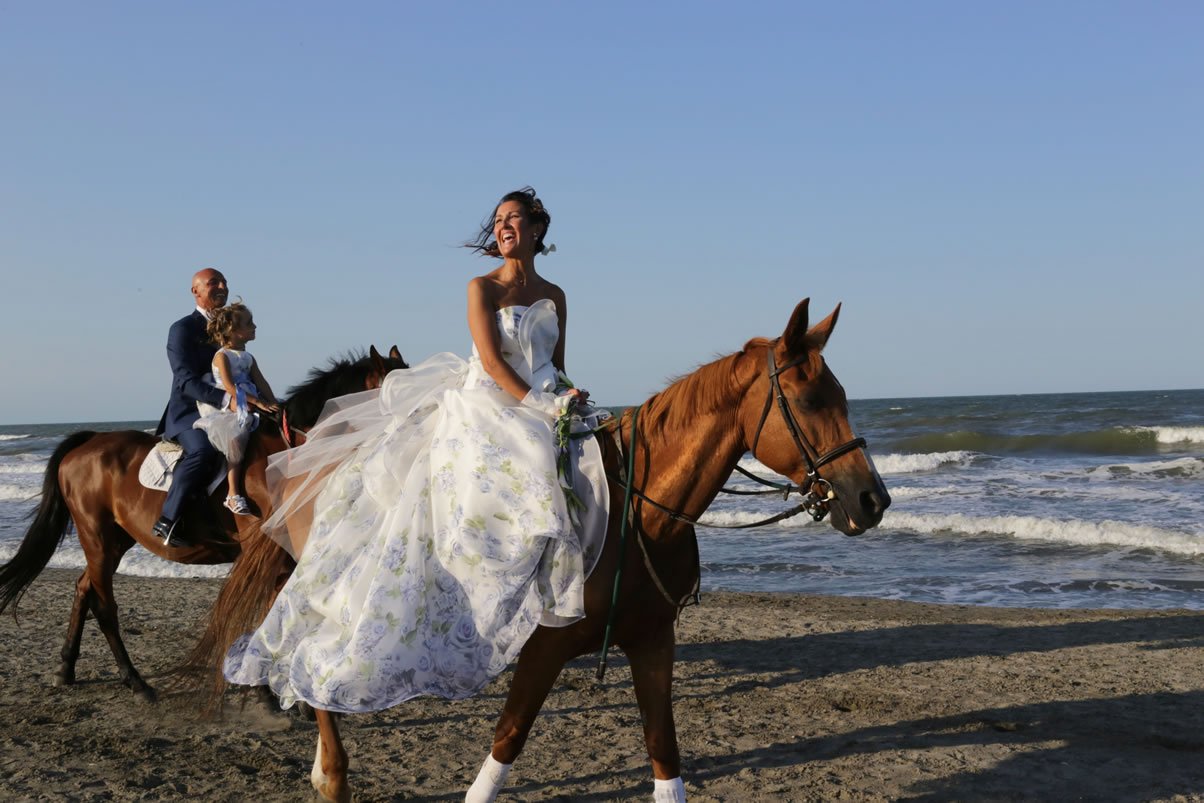 Wedding
Trust our decades of experience to live one of the most important days of your life. The marriage of your dreams will become reality.
Catering
This service is the result of the passion for the challenges that our family have always lived with enthusiasm.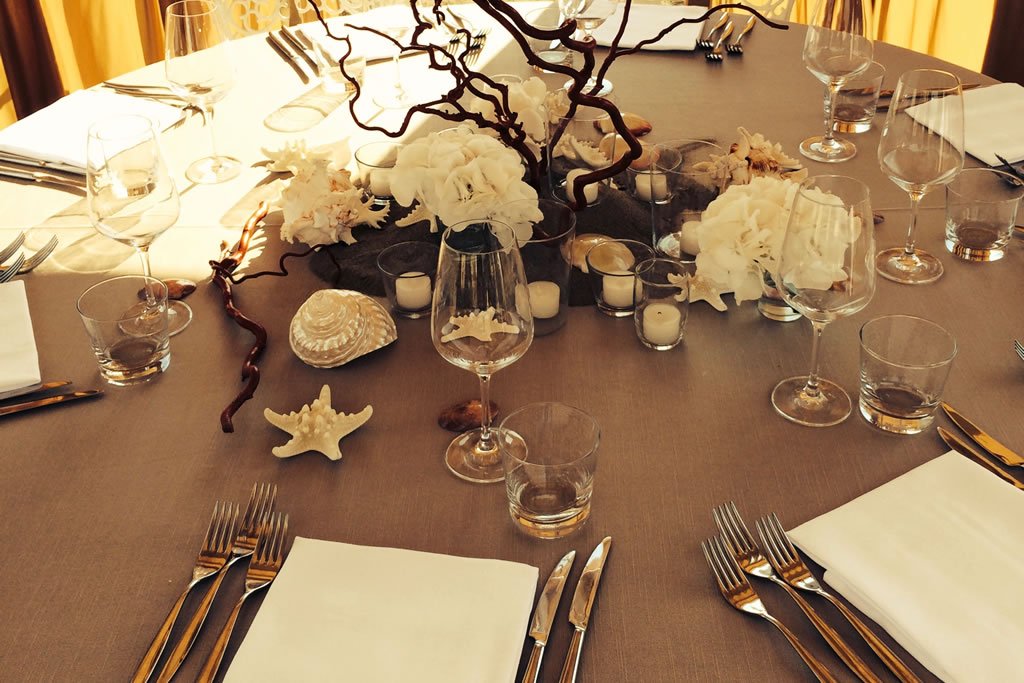 home