Aquasalata, feeling taste
In the evening, the seafront conservatory turns into a luxury setting: candles that light linen table cloths, creating a peaceful relaxing atmosphere.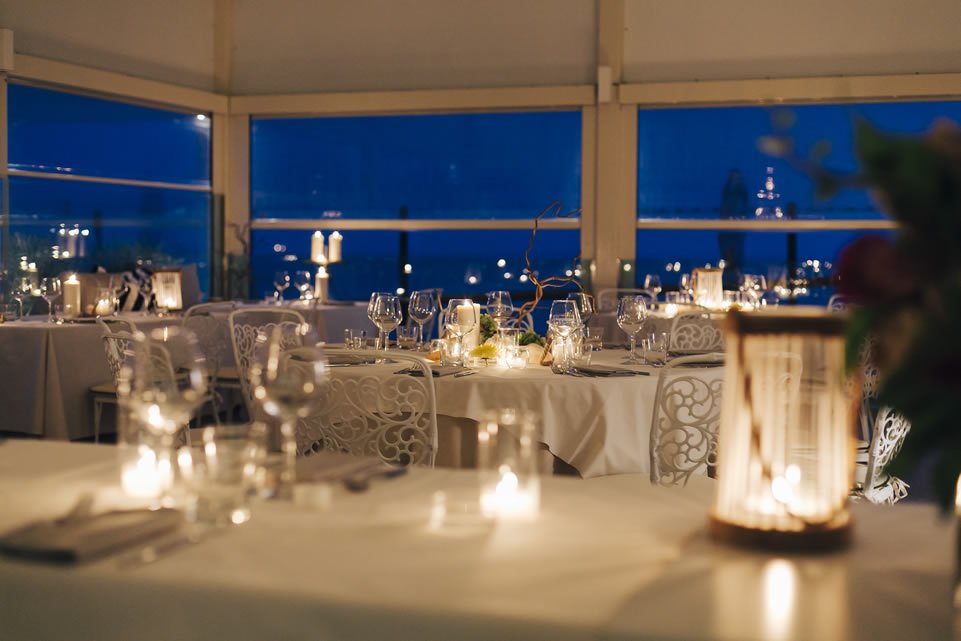 The location by night
The room is embraced in a magic light and the cocoon-like atmosphere makes every evening unforgettable. The sound of the sea and the sight of the starry sky contribute to turning a meal into a five-star and five sense experience, along with excellent background music.
Our Chef's ideas for the evening menu
"Arousing your curiosity" is our keyword. We strive to offer dishes that suggest images and that can intrigue both the mind and palate. A pathway that renders all the goodness of our land and turns a dish into an experience of pleasure and culture.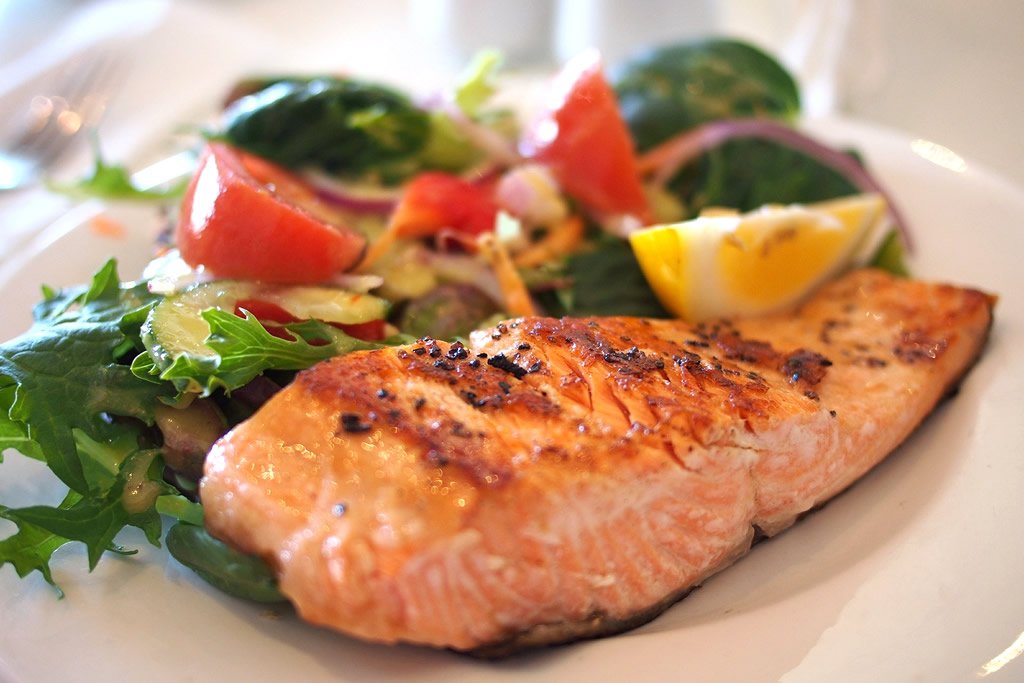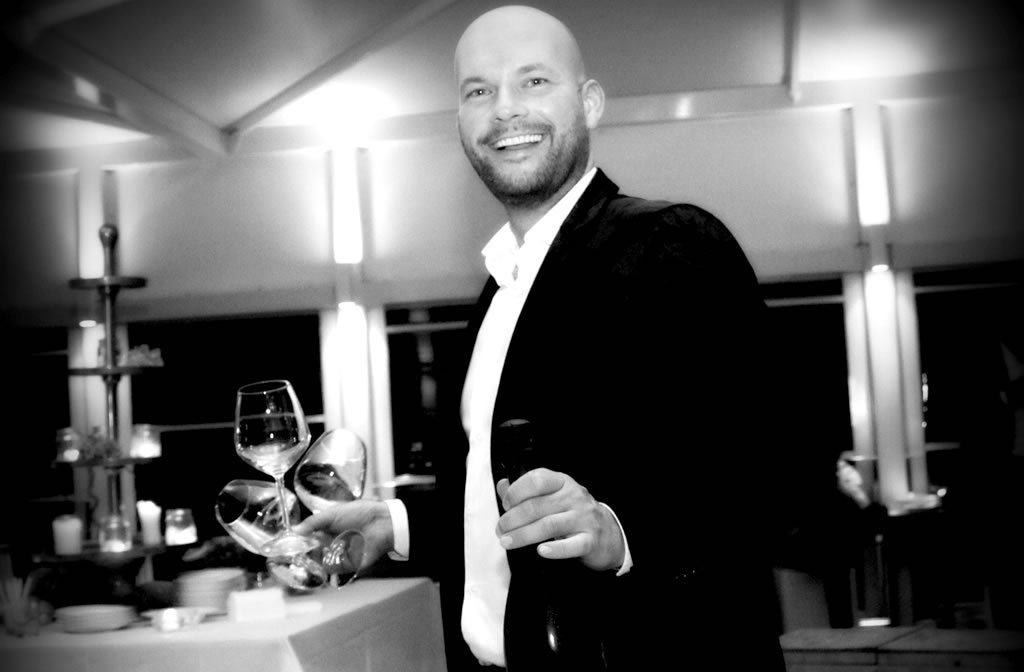 Wines
Sommeliers, with a passion for wines and above all fine food: we are constantly seeking new tastes through travels, tasting sessions and refresher courses. The three Tiozzo brothers and the founder of "Sabbia e Sale" are sommeliers attentive to the continuous search for innovation. Besides famous labels by major vineyards, we offer a selection of non commercial wines from small vineyards, including some by organic/biodynamic winemakers.
Local ingredients
Chioggia and its surrounding land are the cornerstone of Venetian gastronomy. Fresh fish from Chioggia lagoon or sea waters, vegetables from Sottomarina and Isolaverde: genuine flavours of yesteryear introduced into an innovative cuisine concept.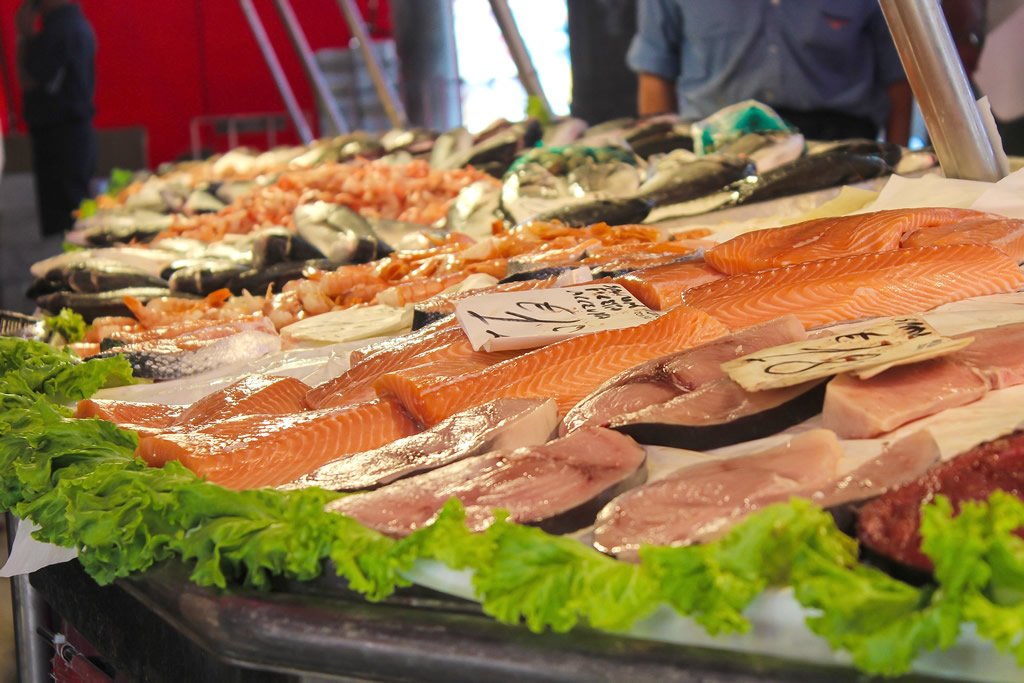 Dinner