CATERING
The catering and banqueting business started almost for fun: some regular customers of "Sabbia e Sale" could not find anyone who could satisfy their culinary desires when Aquasalata was closed during the winter season. Knowing how the Tiozzo family works and their passion for challenges, they convinced them to launch a catering business. The new adventure started in Chioggia and is now present in several towns: Genoa, Padua, Vicenza and Milan.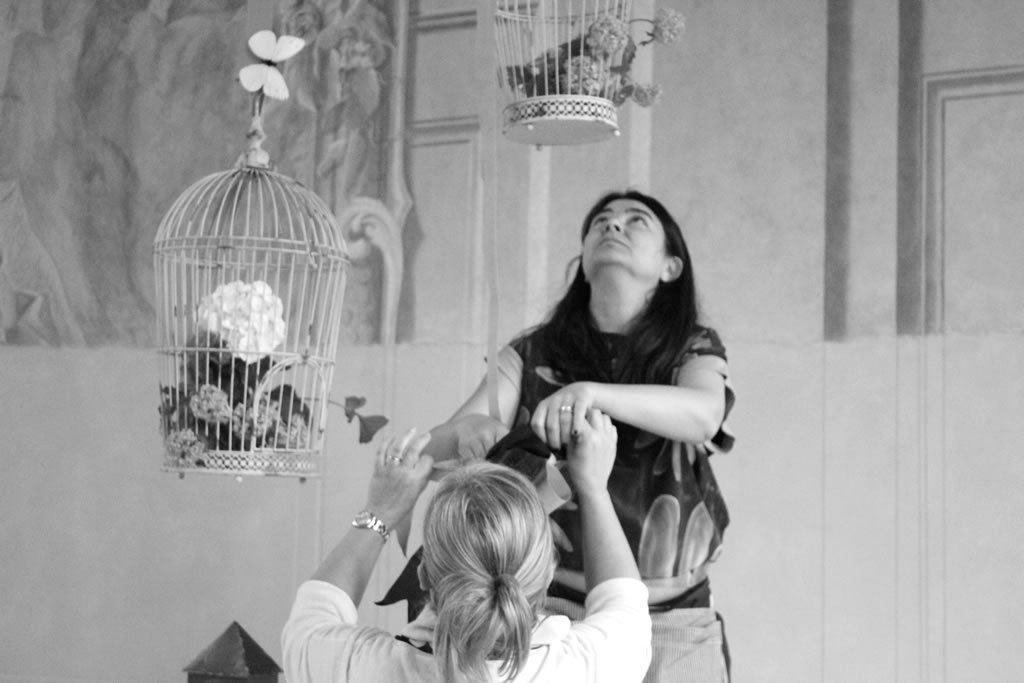 From settings to typical dishes
Our catering service is available, based on the type of event, in all Northern Italy and includes food preparation in our kitchens or on site, delivery, preparation and setting on location, table or buffet service, tidying up and cleaning.
Customised menus
We offer our customers the possibility to have customised menus, creating the perfect selection to measure: finger food, vegetarian and vegan menus, traditional Italian menus, ethnic menus. Creativity is the ingredient we use most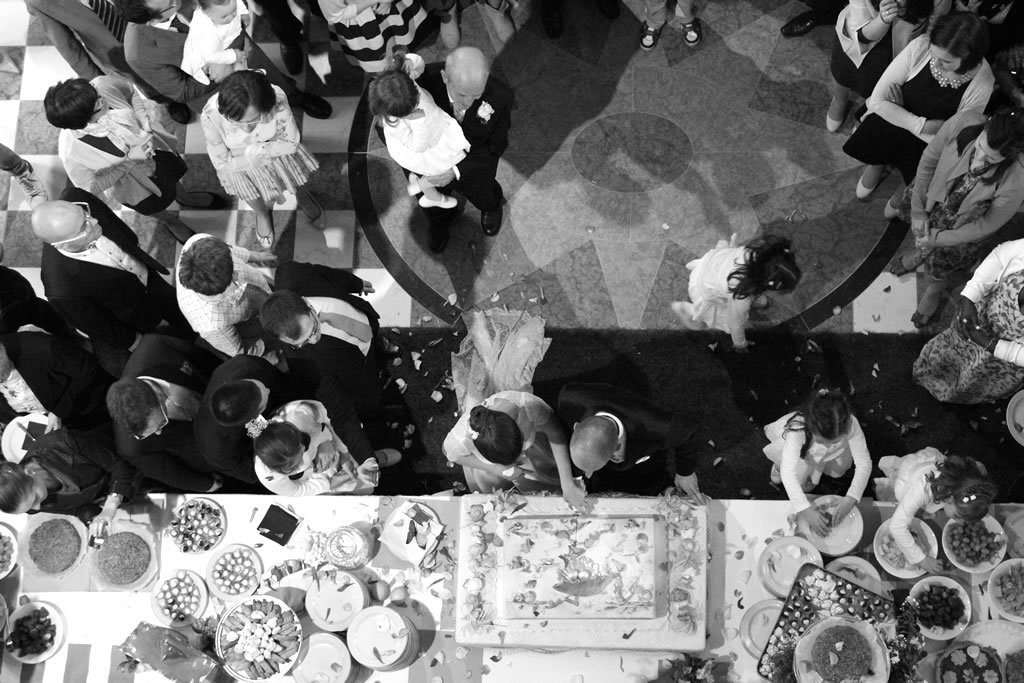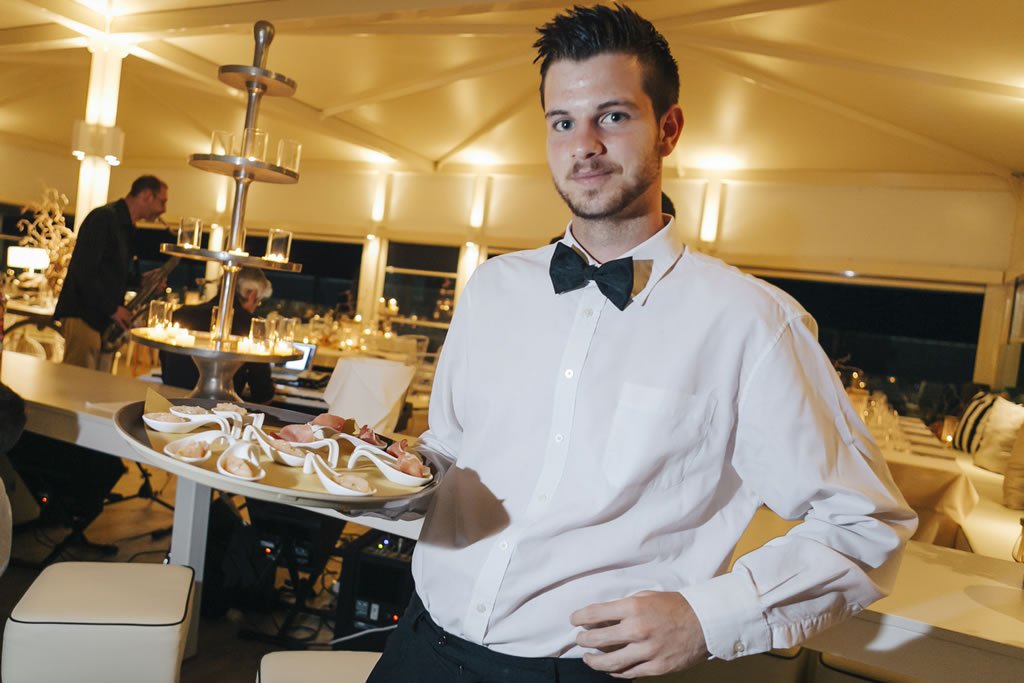 Highly skilled waiting staff
Our waiting staff is highly skilled: this means we can offer the best catering service possible, also thanks to the fact that they can speak some foreign languages. All Aquasalata catering staff can speak Italian, English, French, German and Spanish correctly.
Private dinner parties with a Personal Chef
The Chef buys the food for the agreed menu and prepares the dishes in front of the guests, the waiter lays the table, serves and cleans everything.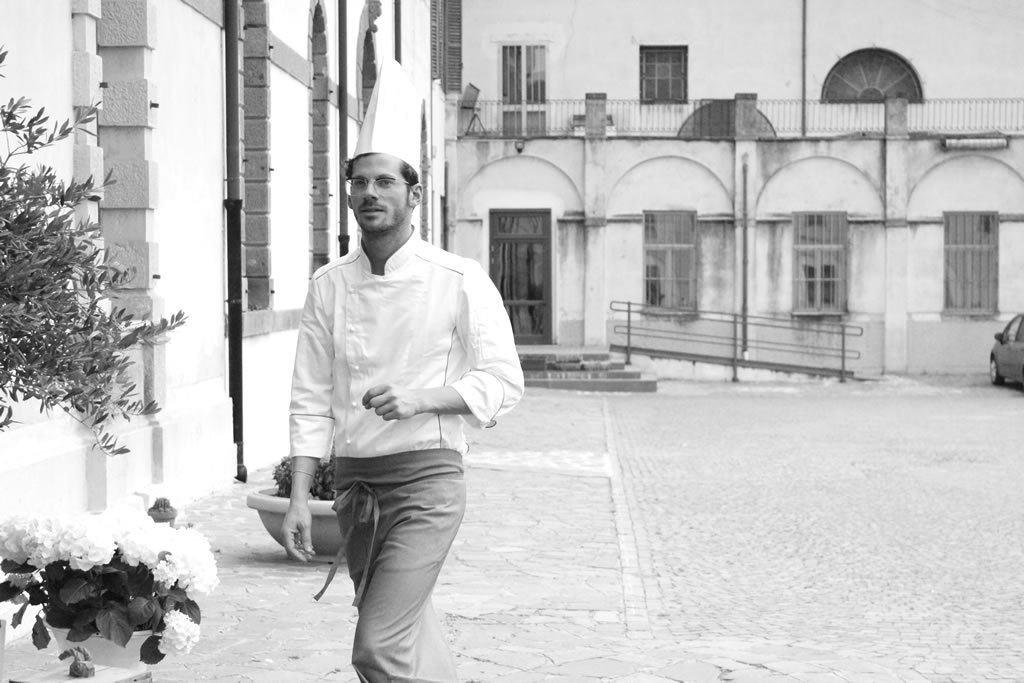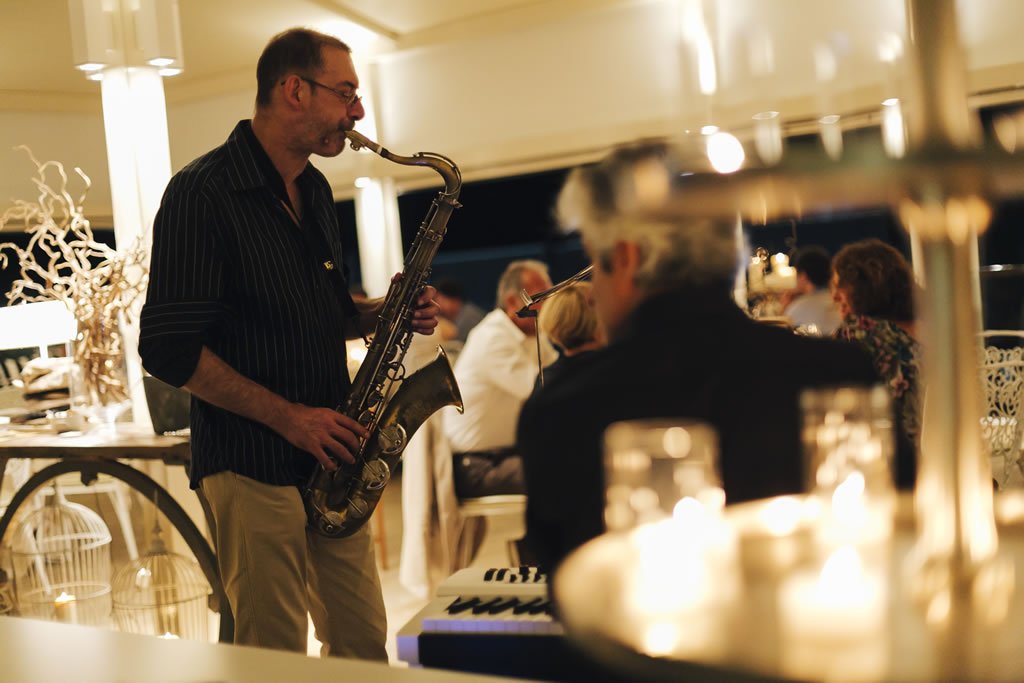 Romantic dinner parties
Birthdays, anniversaries, proposals, engagements: our romantic dinner parties are held at the Sabbia e Sale beach establishment in summer and in some exclusive locations in winter.
Other services by Aquasalata
Corporate events including coffee break, brunch, cocktail party, luncheon and dinner.
"sweet sixteen party" end "elegant eighteen party", celebrations, which are very popular in English-speaking countries.
wedding receptions in any location, offering our proven format in places chosen by the bride and groom. Our stylist's professionalism and flair is at our customers' disposal for creating spectacular settings and flower compositions.
graphic and printmaking studio Memories are extremely valuable, that's why we are partners.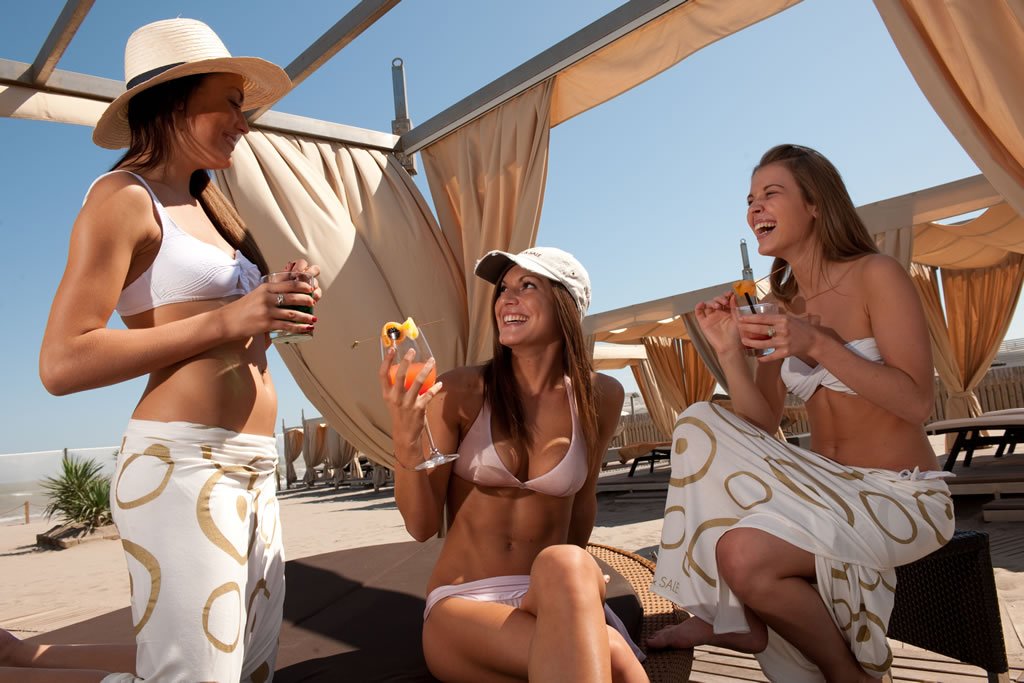 Catering